Explosive investment in facilities… bottleneck effect in the parts industry
MCU PLC may take up to 1 year
Disruption of production due to rising raw material prices
Concerns about "extended" semiconductors
Compared to usual, the delivery time (lead time) of advanced parts needed for semiconductor manufacturing has been delayed by more than double. The circumstance occurred due to the increase in demand for semiconductor equipment and the creation of a bottleneck in the supply of parts. A vicious cycle continues in the supply of equipment due to the increase in the cost of raw materials and the shortage of semiconductor equipment.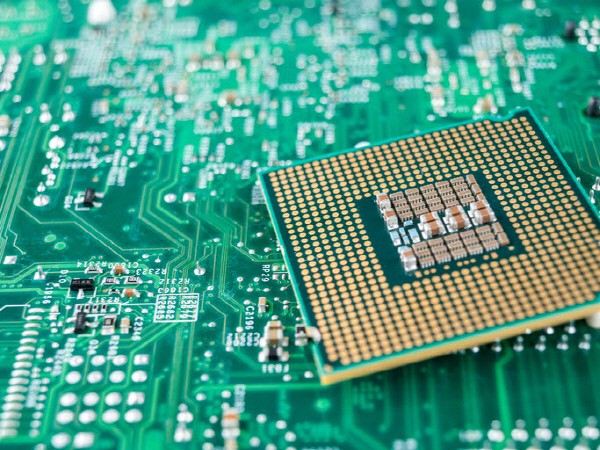 The lead time of semiconductor core parts is more than 6 months compared to the usual 2-3 months. The delivery time of advanced parts from the United States, Japan and Germany has increased significantly. Products that experience bottleneck effects are advanced sensors, precision thermometers, microcontroller units (MCUs) that manage equipment, and power line communication (PLC) devices. Some parts, such as powerline devices, have been delayed for more than 12 months.
An official of a semiconductor equipment manufacturer said: "Semiconductor equipment manufacturers who placed an order last year, but did not secure a stock, had difficulty in produce equipment. The delivery date of the equipment is delayed because the delivery time of the parts is getting longer.
A test equipment manufacturer that relied on imports from the United States attempted to source parts locally, but was unable to do so due to a lack of inventory at parts manufacturers. Companies are finding it difficult to obtain parts and cast parts for semiconductor equipment as the price of raw materials such as aluminum and steel has soared.
The shortage of parts for semiconductor equipment is due to a surge in demand. Semiconductor equipment orders soared as global semiconductor makers invested heavily in facilities to address semiconductor supply shortages. In some cases, the delivery time for equipment, which previously took several months, exceeds two years. All parts inventories were depleted as the equipment industry quickly ramped up production in response to increased demand. Overseas parts makers haven't increased their production capacity significantly, and that's another shortage factor. Semiconductor equipment manufacturers reacted sensitively to plant investments and began to rapidly increase production capacity; however, parts manufacturers responded late.
An industry official said: "Semiconductor equipment companies can easily increase their production capacity by having a clean room, but many things are needed for spare parts companies to build a new infrastructure Spare parts companies bear a heavy burden with large-scale investment in facilities, and caused the bottleneck.
Domestic semiconductor equipment manufacturers face another problem of being pushed back in the list of procurement priorities. This means that major overseas parts manufacturers will first supply major semiconductor equipment manufacturers such as Applied, ASML, TEL and Lam Research. Domestic semiconductor equipment manufacturers with relatively low sales received a small number of parts.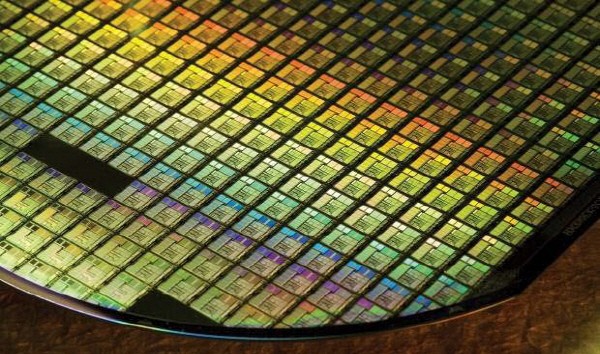 The global shortage of semiconductor supply is expected to worsen as the production of manufacturing equipment is disrupted, which is a key part of semiconductor production. The duration of equipment investment by semiconductor manufacturers is inevitably slow because the delivery date of semiconductor equipment is delayed due to empty inventory.
Kihyun Ahn, Senior Executive Director of the Korea Semiconductor Industry Association, said, "It is necessary for the semiconductor equipment industry to lead the development of the equipment parts ecosystem, just as the national semiconductor equipment ecosystem was created through cooperation with semiconductor device companies.
By Staff Reporter Dongjun Kwon (djkwon@etnews.com)